If your hair is thinning or your hairline is receding there are still plenty of hairstyles that will suit you well. Picking a hairstyle that works with your hairline is key to balding with grace.
There are two main things to think about: keep it short, and facial hair helps. A shorter hairstyle will often look more flattering for thin hair and combining a short hairstyle with a beard or a moustache will detract from the receding hairline or balding. Just remember to take good care of both the hair on your scalp and the hair on your face. To help retain the hair you already have, read our article 10 Do's and Don'ts for Reducing Hair Loss.
1. Short and Messy
A messy bed head hairstyle works very well for men in the early stages of male pattern baldness, when there's limited hair loss in the front and no hair loss on the crown. The messiness blurs the lines between the parts of the scalp that have hair and the parts that don't. After showering, apply some pomade and dry your hair with a soft towel or a t-shirt. This will create some natural texture and give you that bed head look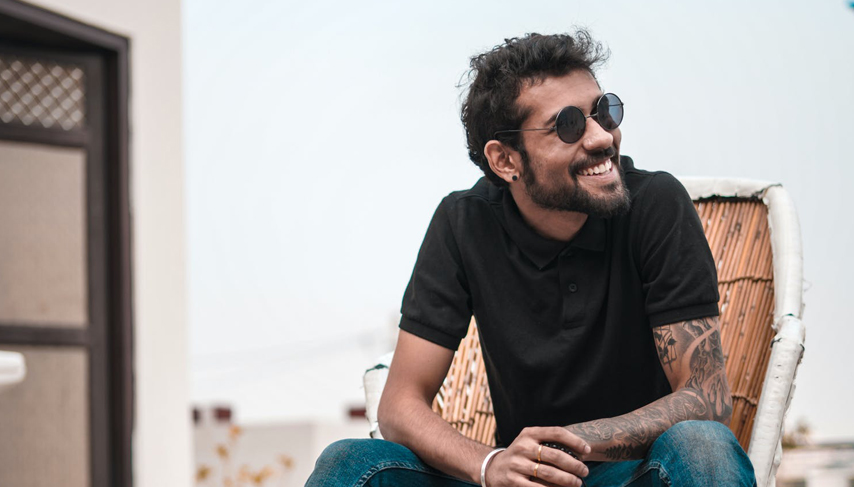 2. Comb Over
The comb over is a great option for men that are balding, since it incorporates the receding hairline by using it as the lowest point in the hair's natural part. This can give the illusion that your hair is thicker and keeping the hair off your face draws attention back to your facial features. Make sure that your hair is cut a little longer in the front to make the most of this hairstyle.
To style this haircut use a small amount of product to comb the hair back and over to one side. Then set the hair with some hairspray to make your hairstyle last all day. Be careful not to overdo it with the hair products though, since it can make your hair look greasy.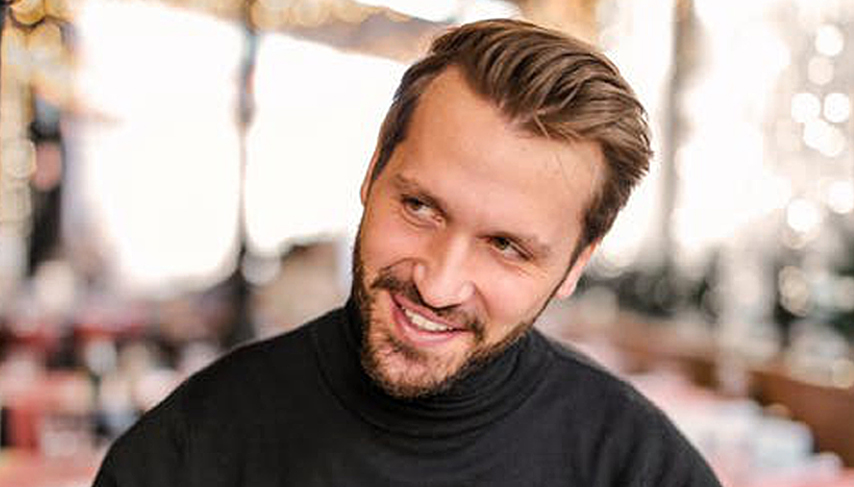 3. Modern Quiff
The quiff is a very youthful hairstyle that detracts from any signs of thinning hair or a receding hairline. A quiff haircut generally has a shorter back and sides, with more length on top and most of the bulk towards the front. A modern take on the quiff is to combine it with a trendy fade. Style your slightly wet hair with pomade so that the front section sweeps up and back to create a bit of volume and shape, then let it dry and set it with hairspray.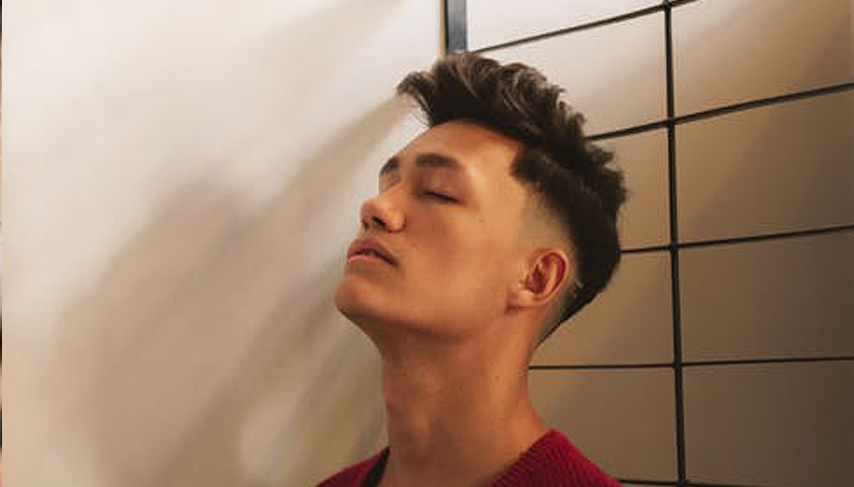 4.Short and Slicked Back
A short and slicked back hairstyle is a great way to draw attention away from your receding hairline. The key to this hairstyle is keeping the sides shorter with a taper or a skin fade and leaving all the volume up top. Just grab a comb and some product, slick the hair towards the back of your head and set it with a little hairspray. Remember not to overdo it with the styling products.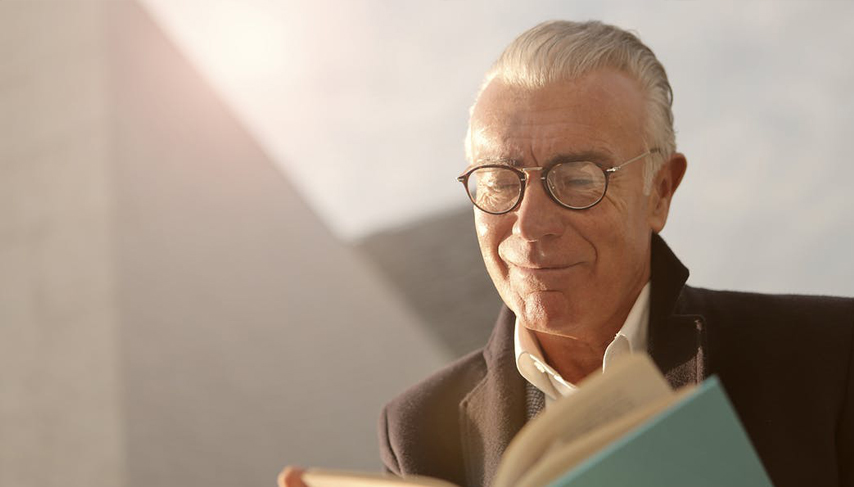 5. High and Tight
The high and tight is a military inspired hairstyle where the hair on the back and the sides of the head is cut very short but fade into a longer patch of hair left on top. The cut isn't very versatile in terms of styling, but it's functional, easy to maintain and can help define your facial features. The longer patch of hair also draws attention away from the hairline and can hide signs of balding.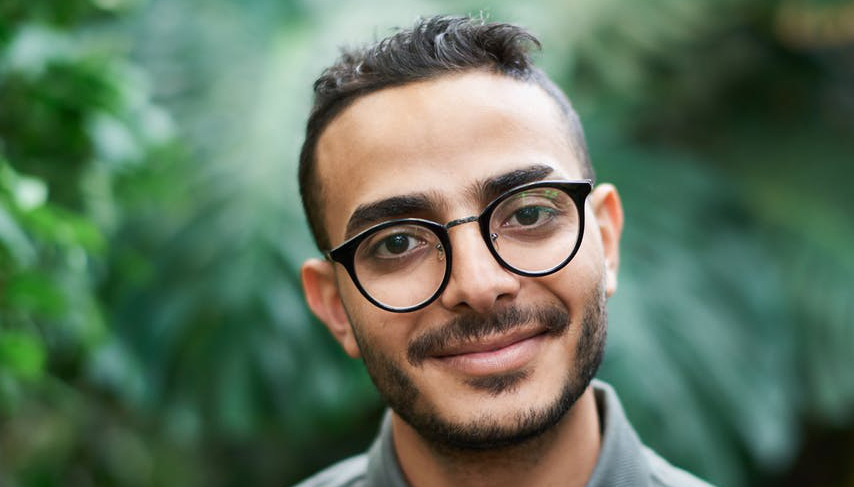 6. Skin Fade with Short Hair
A skin fade with short hair is a modern and more edgy type of haircut where the sides are shaved and fade into a short, very defined patch of hair on top. This type of haircut can, much like the high and tight, draw attention away from the hairline. This cut isn't very versatile in terms of styling, but the modern aesthetic of it can help you look younger.

7. Crew Cut
The crew cut is a timeless haircut where the hair on the top of the head is cut relatively short, with the longest hair being in the front and the shortest at the back of the crown. The sides and the back of the head are usually tapered to a medium or short length.
The classic crew cut is a great low-maintenance choice for men with all types of male pattern baldness. This cut is well suited for both receding hairlines and balding on the crown since it makes bald spots less noticeable. Be sure to get your hair cut shorter on the sides than the top, as this can create the illusion of having more hair that you actually do.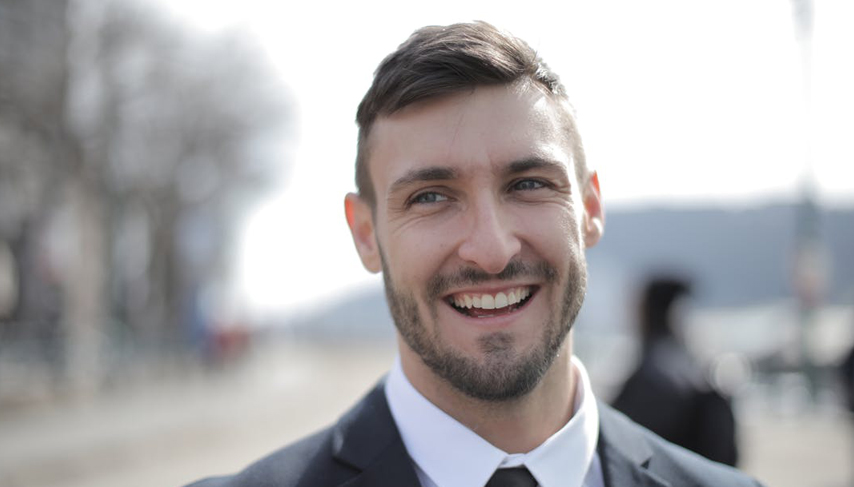 8. Butch Cut
The butch cut is centred around the hair being shaved to the same length all over, generally between 6–20 millimetres. This type of haircut can hide your receding hairline very well and create a very low-maintenance and masculine look. If needed you can style your butch cut with wax to keep the hair in place all day.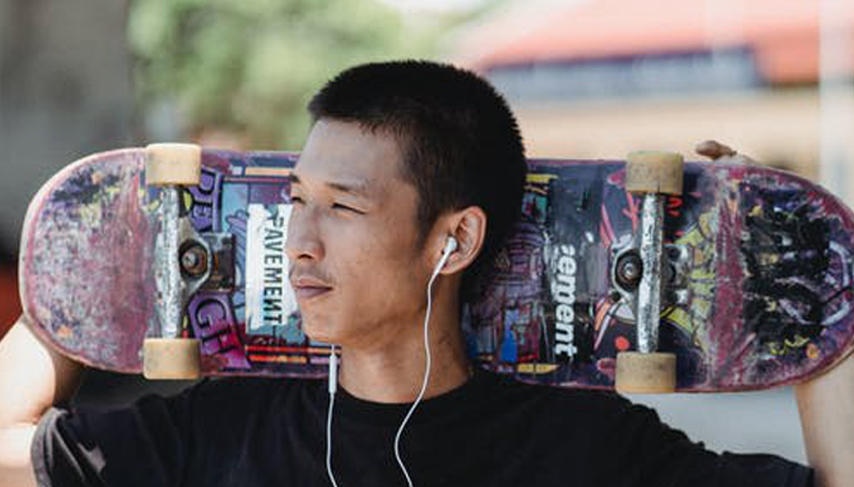 9. Buzz Cut
The buzz cut is essentially a very short version of the butch cut. A buzz cut can make your facial features look more defined. It also helps minimize the appearance of a receding hairline or balding on the crown by drawing attention back to your face. This haircut is very low-maintenance and can easily be done at home with a pair of hair clippers.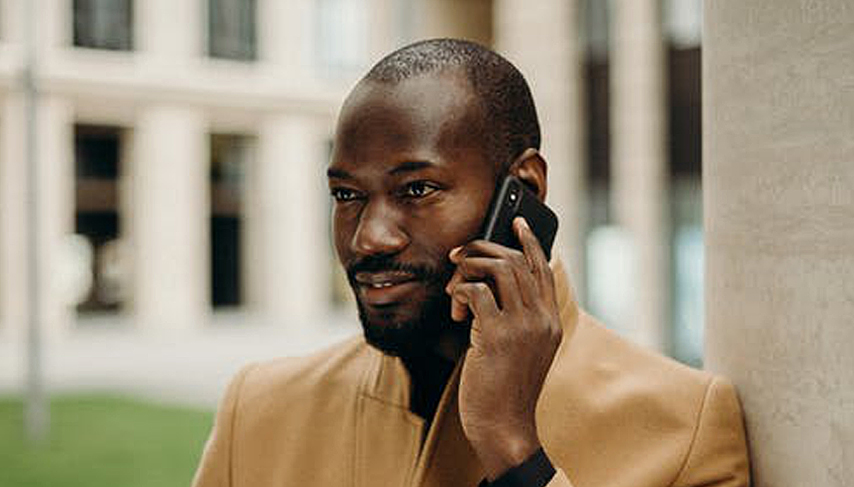 10. Razor shave
Going for the full shave may seem dauting, but it might be the ideal haircut if you have very patchy hair or if you are getting many bald spots. This hairstyle isn't for everyone and you should consider a few things before deciding if it's right for you: does it fit the shape of your head? Does it fit the size of your face? And do you have the time and energy to keep it cleanly shaven all the time? This style is generally best suited for larger and more toned men, men over 30, and those who can complement it with a well-developed beard or some other form of facial hair.
The key to not having to shave it all off is keeping the hair you already have and stimulating new hair growth. We at Lurv can help you with that! Our Lurv hair care serum is a fully organic leave-in treatment designed to not only stop further hair loss but also encourage hair growth. When applied twice a day the serum activates your dormant follicles and strengthens your hair. For an even better effect, use our serum with the Rock 'n Roller. We are very confident in our products, if you aren't seeing any results you can get your money back with our Growth Guarantee.